Special membership bundle
Want to be an active part of the analytics community, get industry-recognised AND attend the IAPA National Conference?
Join IAPA as an individual member for just $540pp and attend Advancing Analytics as a bonus!
Just choose the membership + ticket option when you buy your  Advancing Analytics ticket. Read more about the conference here.
Attend Advancing Analytics and learn from international industry experts like: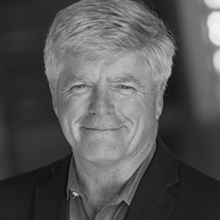 Tom Davenport
Professor
Babson College
Tom Davenport is a world-renowned thought leader and author, is the President's Distinguished Professor of Information Technology and Management at Babson College, a Fellow of the MIT Center for Digital Business, and an independent senior advisor to Deloitte Analytics.

An author and co-author of 20 books and more than 200 articles, he helps organizations to transform their management practices in digital business domains such as artificial intelligence, analytics, information and knowledge management, process management, and enterprise systems.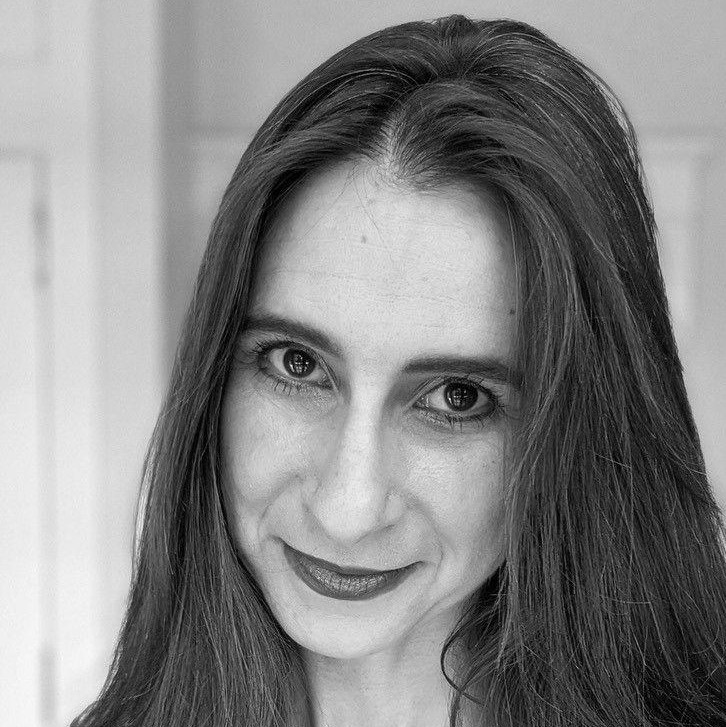 Cynthia Rudin
Professor
Duke University
Cynthia Rudin is a professor of computer science, electrical and computer engineering, and statistical science at Duke University, and directs the Prediction Analysis Lab, whose main focus is in interpretable machine learning. She is also an associate director of the Statistical and Applied Mathematical Sciences Institute (SAMSI). Previously, Prof. Rudin held positions at MIT, Columbia, and NYU. She holds an undergraduate degree from the University at Buffalo, and a PhD from Princeton University. She is a three-time winner of the INFORMS Innovative Applications in Analytics Award, was named as one of the "Top 40 Under 40" by Poets and Quants in 2015, and was named by Businessinsider.com as one of the 12 most impressive professors at MIT in 2015. She is past chair of both the INFORMS Data Mining Section and the Statistical Learning and Data Science section of the American Statistical Association. She has also served on committees for DARPA, the National Institute of Justice, and AAAI. She has served on three committees for the National Academies of Sciences, Engineering and Medicine, including the Committee on Applied and Theoretical Statistics, the Committee on Law and Justice, and the Committee on Analytic Research Foundations for the Next-Generation Electric Grid. She is a fellow of the American Statistical Association and a fellow of the Institute of Mathematical Statistics.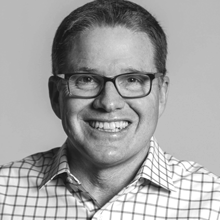 Gibson Biddle
ex-VP
Netflix
Gibson Biddle joined Netflix as VP of Product in 2005.In 2010 he became the Chief Product Officer of Chegg, a textbook rental and homework help startup that went public in 2014.Today he'san adviser, speaker, and guest lecturer at both Stanford and INSEAD.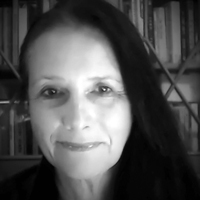 Kay Firth-Butterfield
Head of AI and Machine Learning and Member of the Executive Committee
World Economic Forum
Kay Firth-Butterfield is Head of AI and Machine Learning and member of the Executive Committee of the World Economic Forum. In the UK she is an Associate Barrister (Doughty Street Chambers), Master of the Inner Temple, London and serves on the Lord Chief Justice's Advisory Panel on AI and Law. In the United States, she has been a Professor of Law and International Relations, co-founded AI Global and was the world's first Chief AI Ethics officer in 2014 and created the AIEthics twitter hashtag.  Kay is Vice-Chair, The IEEE Global Initiative for Ethical Considerations in Artificial Intelligence and Autonomous Systems and was part of the group which met at Asilomar to create the Asilomar AI Ethical Principles. She is on the Polaris Council for the Government Accountability Office (USA) and the Advisory Board for UNESCO International Research Centre on AI. Kay has advanced degrees in Law and International Relations and regularly speaks to international audiences addressing many aspects of the beneficial and challenging technical, economic and social changes arising from the use of AI. She worked as a part-time Judge, mediator, arbitrator and business owner.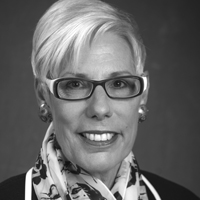 Dr Pamela Peele
Chief Analytics Officer
UPMC Health Plan & UPMC Enterprises
Pamela Peele, Ph.D., is the Chief Analytics Officer at UPMC Insurance Services Division and UPMC Enterprises    Dr. Peele brings 13 years of direct patient care experience along with 12 years of academic research experience to her position as a leader of health care analytics at UPMC.  She is responsible for creating innovative analytics that drive financial and clinical performance including economic modeling, predictive modeling, statistical analysis and machine learning.  Prior to joining the UPMC in 2006, Dr. Peele was the Vice Chair of the Department of Health Policy & Management at the University of Pittsburgh Graduate School of Public Health.  She currently holds faculty appointments in the Graduate School of Public Health and the School of Medicine at the University of Pittsburgh.  She is core faculty at the Center for Research on Health Care at the University of Pittsburgh Medical Center and an elected fellow of the Centre for Interuniversity Research and Analysis on Organizations in Montreal, Canada.  She has numerous published articles and book chapters. She was the first person chosen by IBM as an IBM Big Data Hero and was voted the 2014 IT News Men & Women of the Year as a top innovator in healthcare analytics.
Dr. Peele has a BA in economics from Roanoke College in Salem, VA, and a MA and a PhD in economics from Virginia Tech in Blacksburg, VA.
Individual Membership Benefits
Individuals join IAPA to be an engaged and active part of the analytics community as individual members and can apply for an IAPA analytics credential.
Get recognised
Qualify for an IAPA analytics credential
Apply for a data scientist or data analyst credential, recognised by industry as evidence of your skills and competencies (available early 2021)
Showcase your skills and talents 
Via an online member profile in the IAPA member directory
Use the IAPA individual member logo
On resumes, applications and LinkedIn as a public demonstration of your commitment to the analytics community
Learn skills
Access online skills assessment
Match your skills to a competency framework to better understand strengths, gaps and most relevant analytics credential (available early 2021)
Receive IAPA National Conference member rate tickets
Receive a 25% member discount on any tickets to the IAPA National Conference
Access discounts on registration to selected international conferences
Attend international conferences like Strata+Hadoop for less
Receive member rates for in-person and online IAPA education courses
Get preferential rates for one (1) IAPA analytics or data course annually
Know more
Access to the annual Skills and Salary Survey results
Check skills and salary by industry, role and experience
Access two research papers on industry-wide issues
Exclusive access to research papers on topics relevant to the analytics field
Receive the monthly IAPA newsletter
Straight into your inbox, the monthly newsletter features IAPA news and events as well as articles of interest to the analytics community
Increase understanding of global issues and advancements
Read detailed interviews from global brightest minds in analytics
Connect & network
Access to four chapter events annually
Individuals can freely attend all four events in their state
Have an industry voice
Industry voice in federal, state and local governments
Have a representative voice at all levels of government regarding opportunities and regulations in data, digital, analytics and privacy
Membership fee
IAPA Individual Membership annual fee is $495+GST. Additionally, all Members are required to agree to the IAPA Code of Ethics. To join, please contact us via form below.