The IAPA Advisory Committee helps guide our strategy and campaigns to support analytics professionals and promote the recognition of analytics' vital role across the organisation.
The Committee's wealth of knowledge and years of experience will aid IAPA in promoting the strategic and increasingly central role data and analytics plays in business and to support the needs of those in the industry.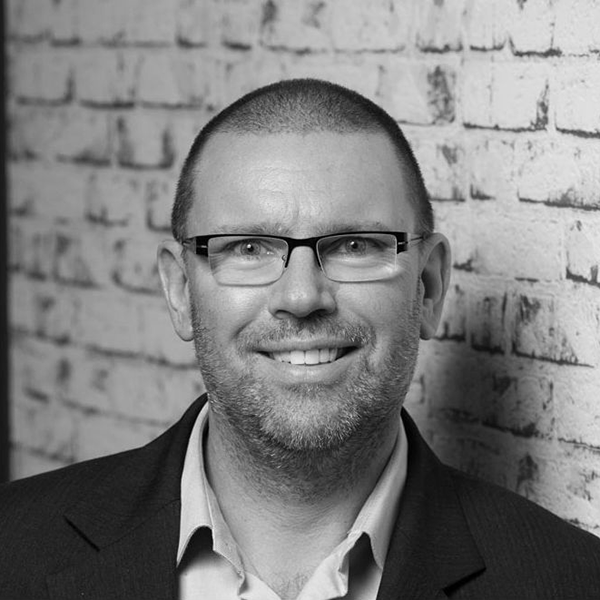 Antony Ugoni
Chief Data Officer
go1
Chair, IAPA Advisory Committee
Antony began his career as a Biostatistician to the Alfred Group of Hospitals jointly with Monash Medical School. He then moved to a lecturing role in Biostatistics at the University of Melbourne.  Antony has co-authored more than 50 peer reviewed articles in medical research and still actively contributes to this industry today.
From 2000 to 2013 Antony worked at National Australia Bank leading many ground breaking teams and projects. Antony started as the lead for NAB's Credit Card Fraud Analytics Group (the first of its kind in Australia) which used data driven insights to reduce fraud losses by more than 50%. Antony was then offered the opportunity to lead the Customer Analytics team and during his tenure he identified more than $100b worth of revenue opportunities. 
Antony holds an MSc from LaTrobe University, is an Associate Lecturer at the School of Physiotherapy, University of Melbourne and a member of the Advisory Board for the Centre of Business Analytics, University of Melbourne.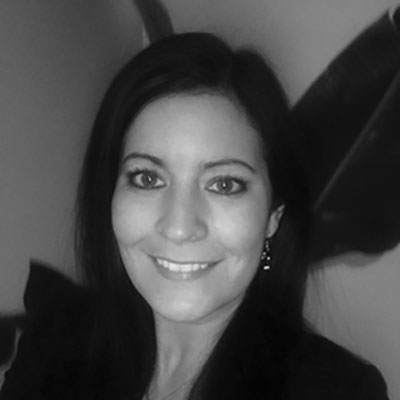 Kathryn Gulifa
Head of Data & Analytics
Catch
Deputy Chair, IAPA
Kathryn is an IAPA specialist advisory committee member.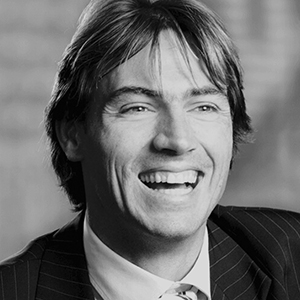 Coert Du Plessis
Chief Executive Officer
MaxMine
Coert is one of those high-energy people that loves to build products, businesses, teams and communities. At heart he is an entrepreneur, avid water athlete and regular keynote speaker and investor. 
Coert is CEO of MaxMine, a world leader in productivity technology for miners combining expert coaching, AI, Industrial IoT, and Software as a Service.
Coert's impressive career in digital and data change, which started from a Commodore VIC20 computer on a remote farm, has seen him lead BHP's global digital transformation, building BHP's innovation mine, and lead BHP's global data strategy and data initiatives reporting to the Executive Leadership Team. Prior to BHP, Coert was a Senior Partner with Deloitte leading the data analytics practice specialising in machine learning and application in energy and resources.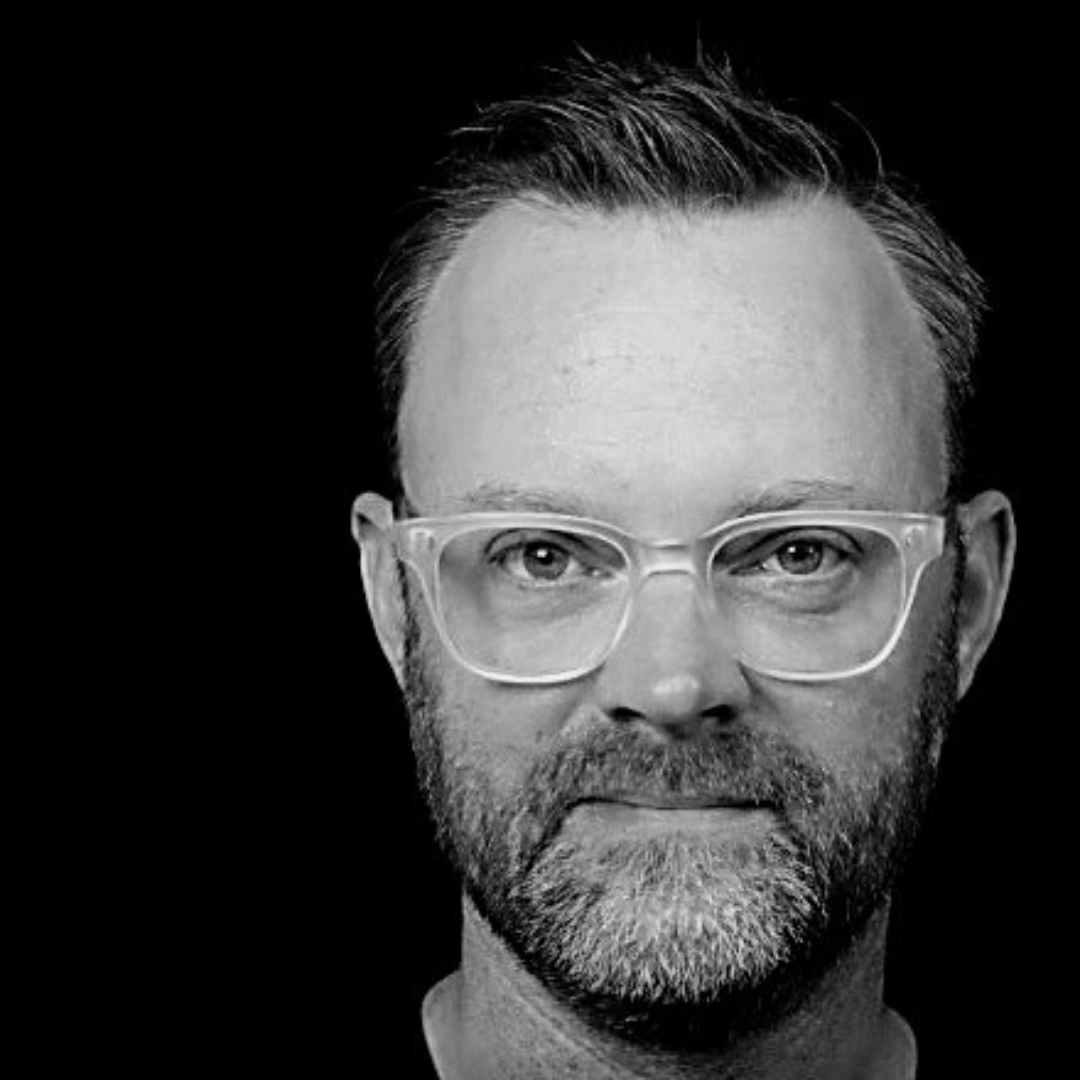 Sam Kline
Analytics Strategist
Amazon Web Services (AWS)
Sam is a passionate Analytics executive with experience leading significant Analytics transformations and global analytics teams across Banking and Energy sectors.  Sam's passion is driving business value from analytics - focusing on making the people and process "system" work across complex organisations - supported by the right cloud technologies that scale and empower.  Sam is currently an Analytics Strategist for Aus/NZ in the AWS Global Data Strategy Team - working to help organisations drive strategy through a Data and Analytics lens – making sure the right work is prioritised and delivered to help organisations achieve great outcomes.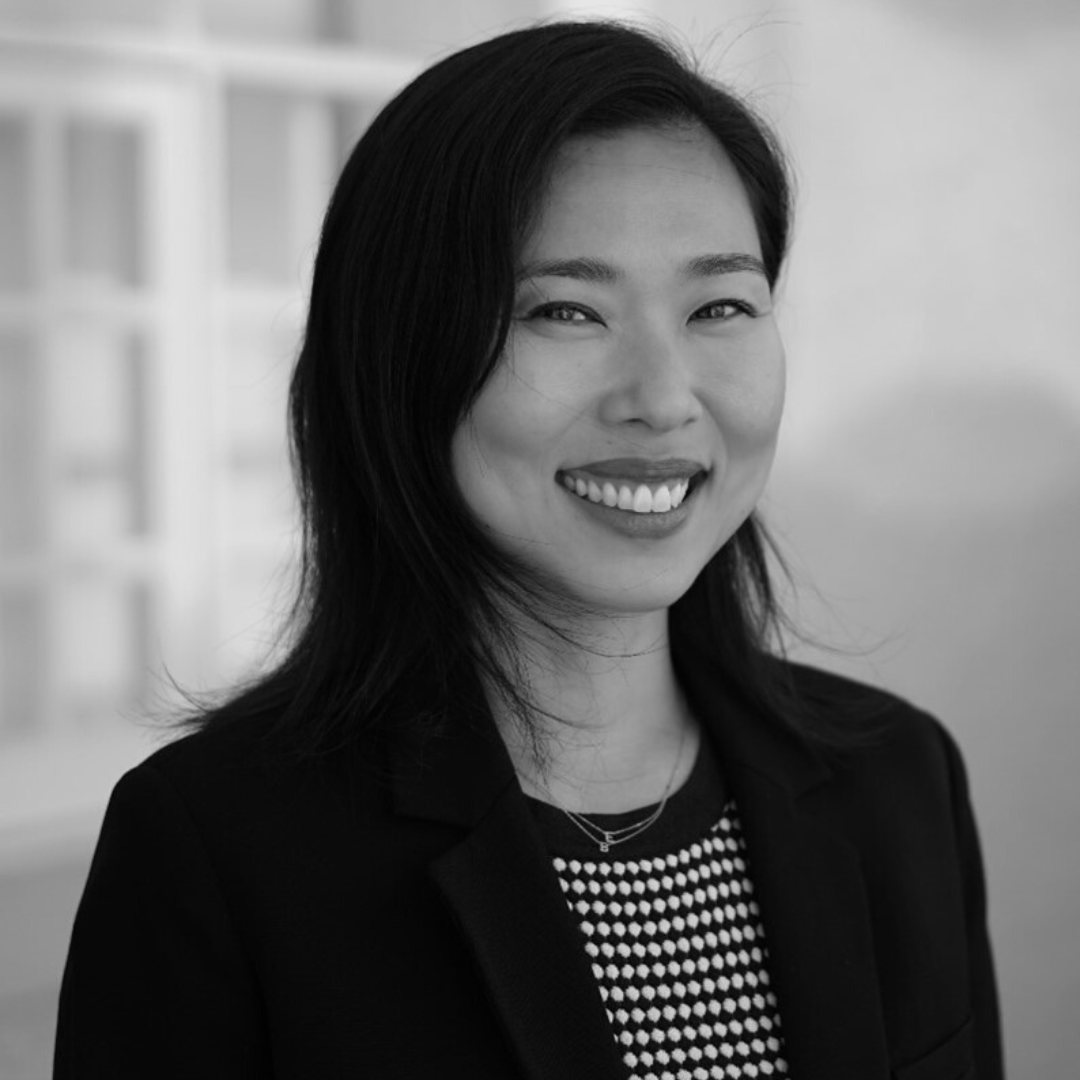 Elisa Koch
Head of Data and Analytics
AFL - Australian Football League
Elisa has twenty years of experience as a Data & Analytics leader in both the US and Australia. She has worked in industries spanning finance, FMCG, retail, consulting, and technology at companies including Citigroup, Avon Products, Quantium, LinkedIn, Myer and now at the AFL. Elisa has undergraduate degrees in Finance and Accounting from New York University and an MBA from both Columbia University and London Business School.  Elisa is passionate about leading businesses to be more data driven and sees herself as an objective advisor to the business. In every business including the AFL, Elisa believes data is one of its most important, and often undervalued, assets. In her role as a Data & Insights leader, Elisa strives to maximise the value and role of data in decision-making at all levels of the business.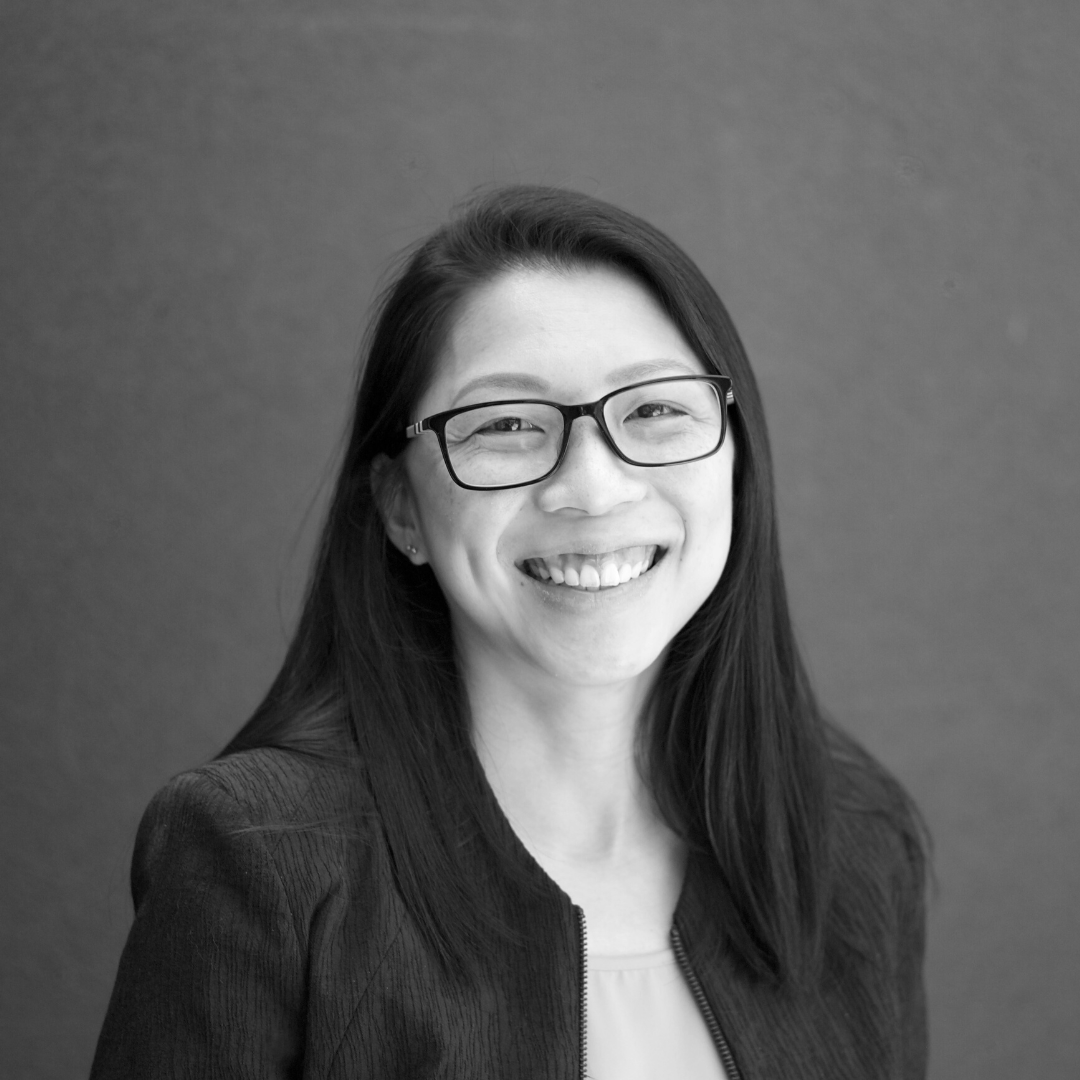 Michelle-Joy Low
Head of Data and AI
Reece Group
Michelle is a senior executive with deep expertise in the optimisation of data, AI and human behaviour towards better commercial decisions and societal benefit. She established the enterprise Data & AI practice at Reece Group, and leads the strategy, execution and culture around Reece ANZ's use of data and intelligent technologies. In a career spanning ML-backed digital transformations, quantitative science and cross-functional leadership, Michelle has helped many of Australia's leading organisations turn data into advantage. Her contributions have seen companies embed advanced analytics and ML solutions in their operations, the impacts of which included distributing entire workforces and launching new business adjacencies. But she is best known for making the complex simple, innovating under constraint, and her passion for creating high-integrity teams — with a conviction that the heart of any competitive advantage is people delivering beyond the sum of their parts.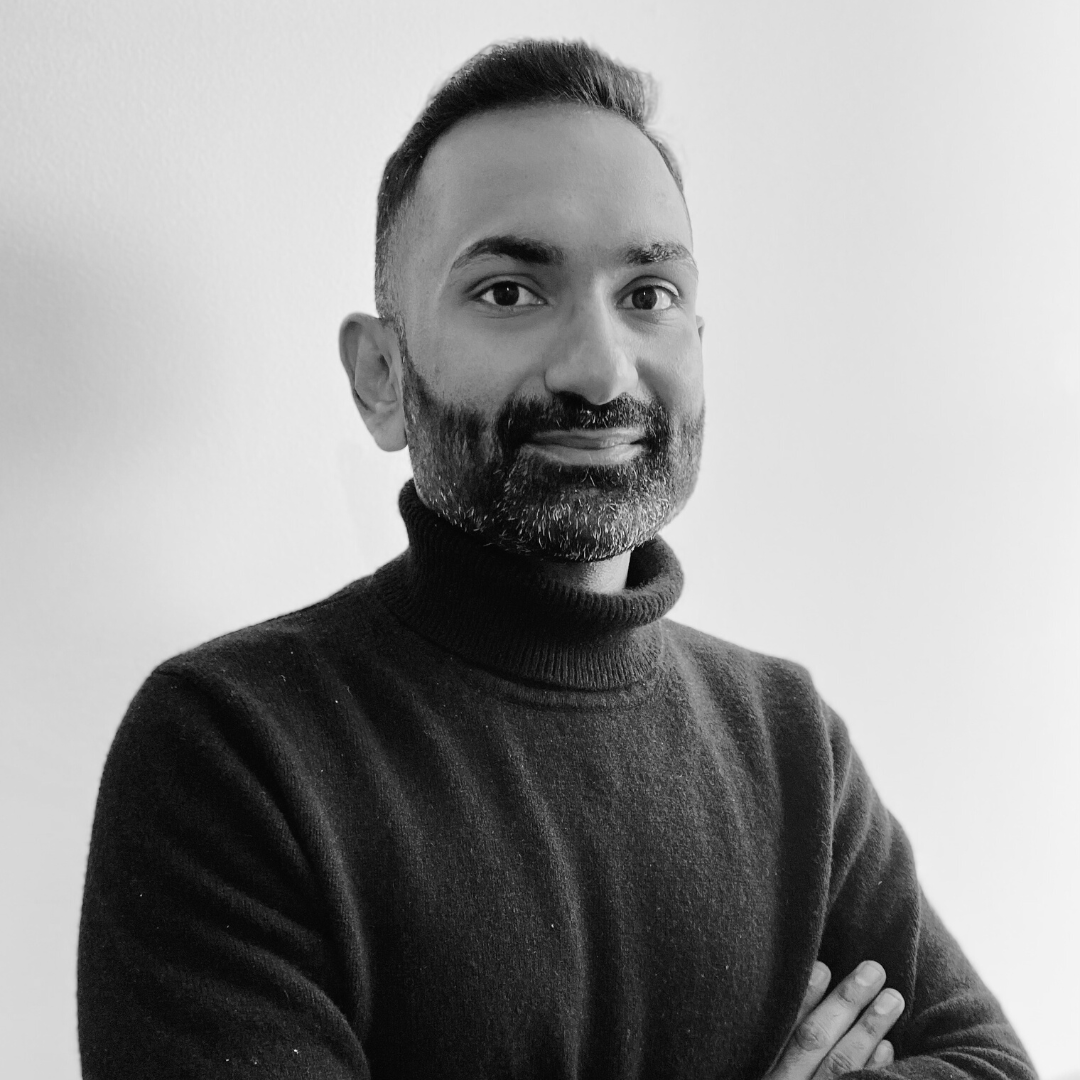 Kshira Saagar
Senior Director of International Data & Analytics
DoorDash
Kshira Saagar (the K is silent like in Knowledge) is a lost-and-found guy who uses data to find answers that are lost in the digital and real world. He is currently the Senior Director of International Data & Analytics for DoorDash and has spent 27.1% of his life helping key decision-makers and leaders make smarter decisions using data, and believes that every organisation can become truly data-driven.
He has been consecutively recognised among the Top 10 Analytics Leaders in Australia. At every place he has worked, working and will work - he likes to go back to the fundamentals, asking people to ask more questions of data and being a tough taskmaster on getting actionable outcomes from data, on all possible occasions. Outside work, Kshira spends a lot of time on advancing data literacy initiatives for high school and undergrad students.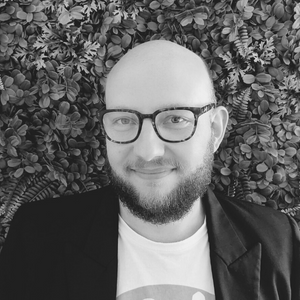 Keegan O'Shea
Director of Behavioural Science
AfterPay
With 20 years of experience across software, telco, and finance businesses, Keegan has twice been selected as one of IAPA's Top 10 Analytics leaders in Australia. As the global Director of Behavioural Science at Afterpay, he leads a team that uses data science and analytics to identify opportunities to drive business strategy and build products for merchants and customers.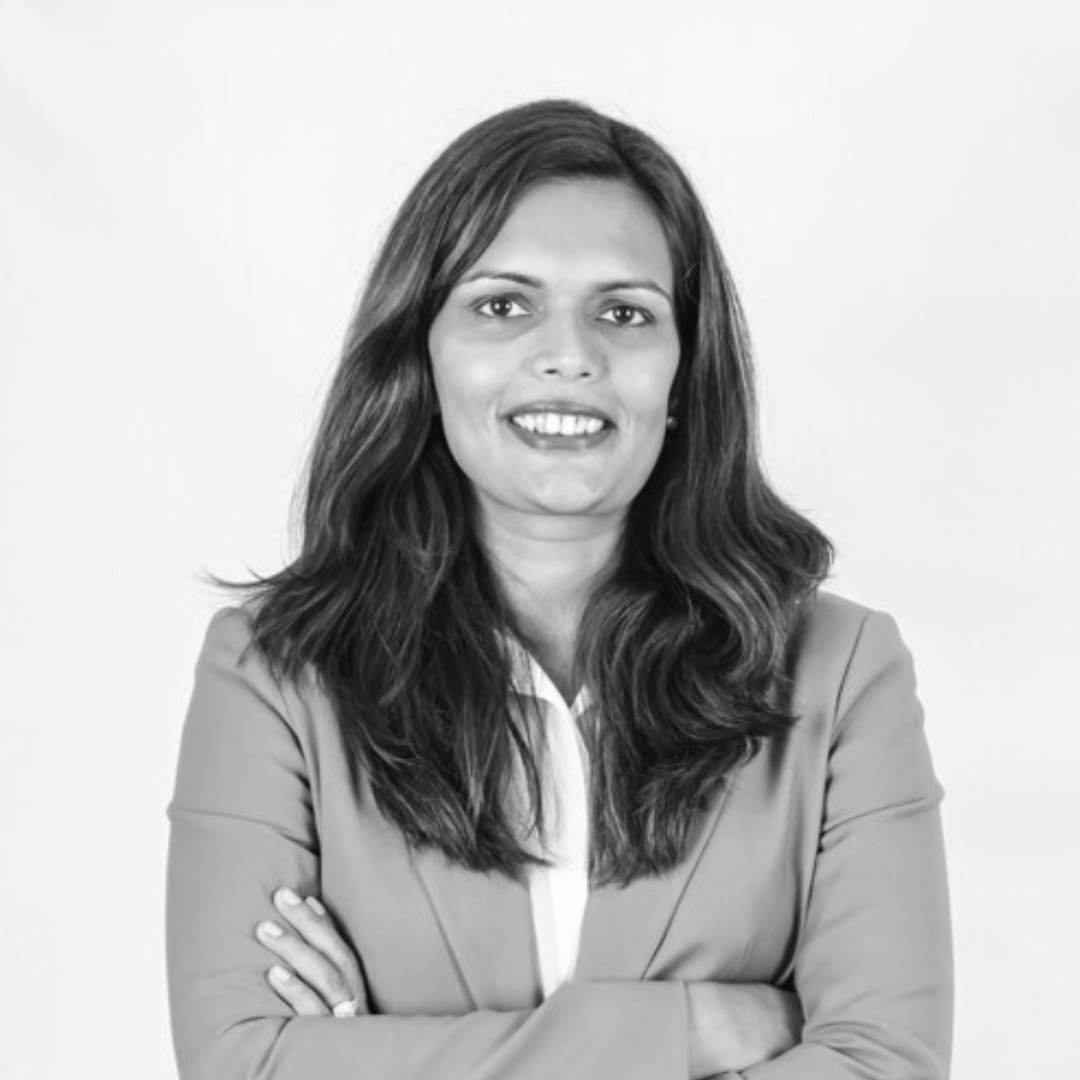 Rolee Satyam
Chief Data Officer
Westpac

Rolee Satyam is a senior digital and data leader with two decades of experience across Asia, Australia, and America. At present, she is Chief Data Officer of Westpac Consumer and Business banking division.
Her role encompasses all aspects of data to ensure data is leveraged to drive positive customer outcomes and data risk is within appetite.
In her extensive career, she co led the successful data transformation of WooliesX (Woolworths digital and data arm) driving optimisation & innovation. Prior to that, Rolee was based in San Francisco leading the digital and data plan for Walmart. 
Rolee is passionate about gender equity and purpose driven work.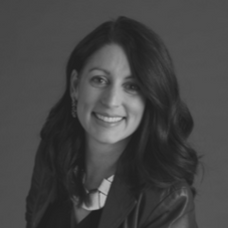 Trisca Scott-Branagan
Chief Marketing Officer
Australian Business Growth Fund
Trisca Scott-Branagan is ranked the #7 most innovative CMO in Australia by the CMO Council (2016). She is the Executive Director of Marketing at Deakin University, Australia¹s 8th largest university and Victoria¹s leading university in online courses. 
Over the past 20 years, Trisca has worked across financial and professional services in marketing and business development roles. This includes working 10 years for Deloitte, the world¹s largest professional services firm. During her time at Deloitte, Trisca worked in national, Asia Pacific, and global roles, including 4 years based in New York. 
Recently, Trisca made the transition into the Education sector and today leads a team of 70 FTE marketing and business development professionals. In a sector that is increasingly competitive, global, and digital, this team¹s remit is to develop and deliver the University's marketing and brand strategy and to attract and convert future students to choose Deakin University as their preferred place of study. 
Outside of work, you¹ll find Trisca attempting to stay fit, or spending time with her husband, 8-year old son, and 6-year old twins.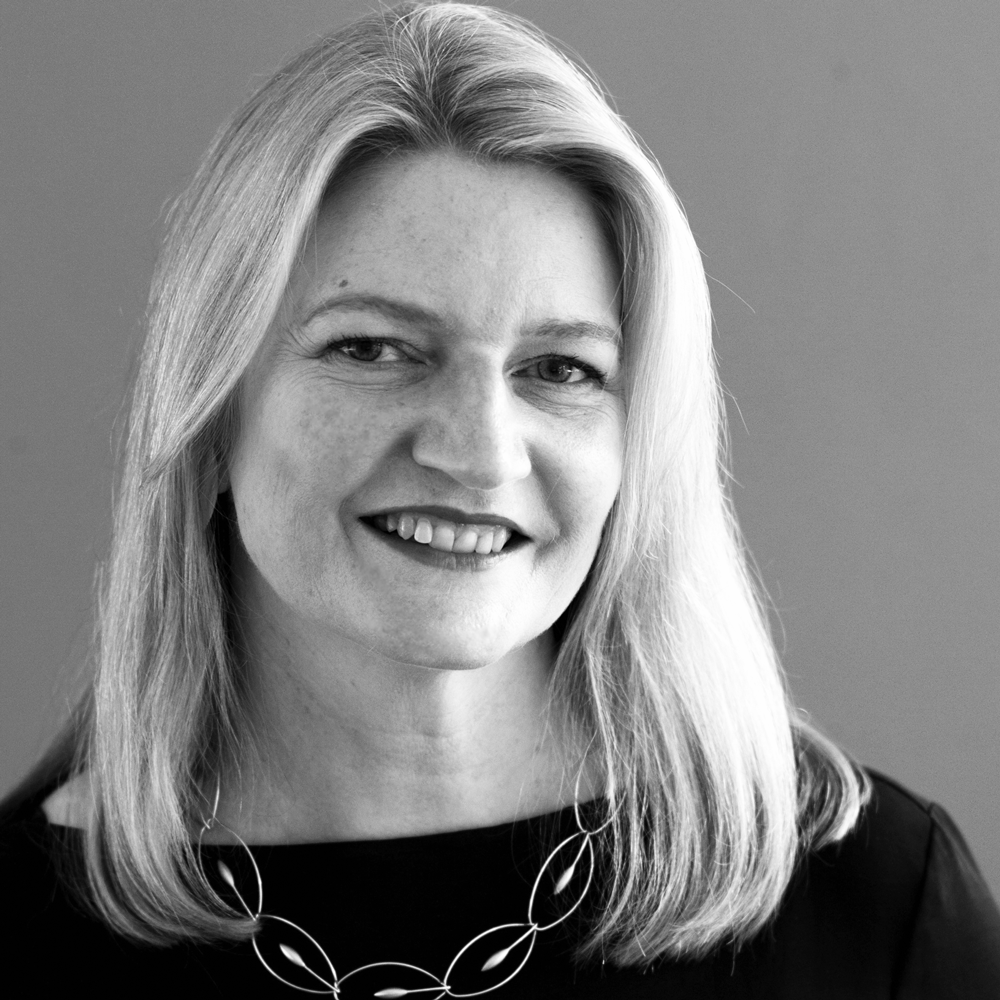 Annette Slunjski
Managing Director
IAPA (Institute of Analytics Professionals of Australia)
Annette has been involved in data and technology for over twenty years. Working across change management, communications, marketing and business development in B2B organisations has allowed Annette to combine passions in data / technology and communication.
Working with the IAPA Board, Annette grew the IAPA community to more than 8,500 people Australia-wide. As Managing Director of IAPA, Annette is the driving force behind promoting the strategic role of data and analytics in business and helping the industry meet the challenges of a fast-paced data environment, including addressing the analytics skills shortage and fostering data informed decision-making.
Key to this role is the annual Top 25 Analytics Leaders recognition program, the introduction of IAPA-certification for analytics to help those who work in data and analytics gain independent recognition of their skills. New corporate membership options allow analytics-savvy organisations to demonstrate their commitment to enhancing analytics capability, advancing the careers of team members and promoting data-driven decision-making.
Annette holds a Bachelors and Masters in Marketing.