IAPA Business Interaction for Analysts Course
Course: BIFA
The course that helps your analytics team improve interactions with business stakeholders.
Gain and improve your team's communication, interaction, persuasion and influencing skills with this course tailored to your organisation.
With the critical role of analytics in business today, analysts are interacting with a wider group of stakeholders, right up to board and CEO level. To maximise these interactions analysts need strong communication and influencing skills to translate technical knowledge into business-friendly insights.
"This is one of the most progressive and practical stakeholder engagement courses I have attended," Australian Taxation Office.
Learn the skills that set analysts apart including:
How to ask smart questions to understand the business need before doing any analytics
Tailoring communication styles to different types of people, of varying seniority, in different departments and varying communication preferences
Simplifying analysis and insights to create a strong narrative or story
Who should do this course?
Those new to analytics
Those managing analytics teams
Testimonials
The following testimonials have been provided by course participants from the Australian Taxation Department (ATO):
"A great course which will provide me with tools to use with my clients in a manner relevant to each."
"A fun and engaging experience, Rob showed enthusiasm for what he was delivering but also showed great respect for the values and opinions of all the participants."
"Excellent course that was well paced and which provided insights as to how we could be better with our clients."
"Rob is a wonderful educator and I'd love to have him as a presenter in other educational courses."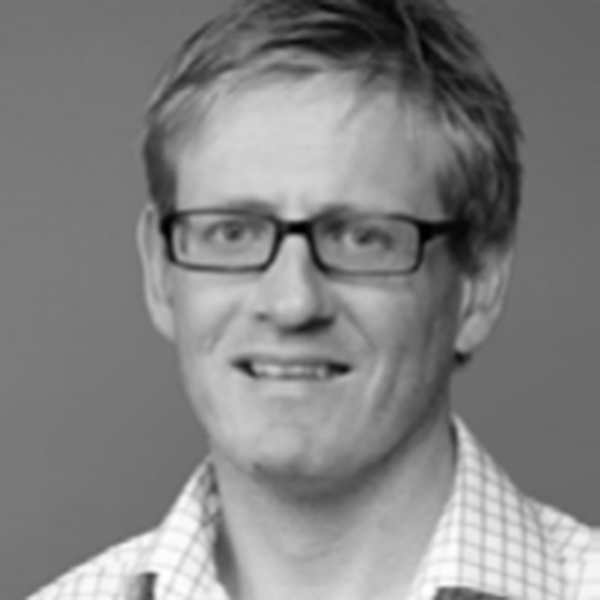 Rob Pyne
Principal
Realizer
Rob Pyne is the founder of Realizer, a training company that helps people gain powerful insights and realise their potential. Realizer specializes in training and coaching organisations in Productivity, Decision-Making, Negotiations and Management.
Realizer's approach is to take the latest scientific research into productivity, negotiations, management and decisionmaking and turn it into practical tools for people to use in their jobs.
Realizer has worked with some of Australia's most famous and progressive organisations such as AFL, ABC, BBC, Newscorp, Hoyts, Fairfax, OMD, MEC, FutureBrand, redkite, Barnardos and CanToo.