IAPA Business Interaction for Analysts Program
Course: BIFA
The soft skills program that helps your analytics team improve interactions with business stakeholders.
Gain and improve your team's communication, interaction, persuasion and influencing skills with this course tailored to your organisation.
With the critical role of analytics in business today, analysts are interacting with a wider group of stakeholders, right up to board and CEO level. To maximise these interactions analysts need strong communication and influencing skills to translate technical knowledge into business-friendly insights.
"This is one of the most progressive and practical stakeholder engagement courses I have attended"
Australian Taxation Office
Learn the skills that set analysts apart including:
How to ask smart questions to understand the business need before doing any analytics
Tailoring communication styles to different types of people, of varying seniority, in different departments and varying communication preferences
Simplifying analysis and insights to create a strong narrative or story
Who should do this program?
Analytics teams that want to deliver more value to the business
Teams in technical or analytics roles needing to improve interactions with business stakeholders
"A great course which will provide me with tools to use with my clients in a manner relevant to each."
Australian Taxation Office
Four steps to guide the journey to better soft skills
| | | | |
| --- | --- | --- | --- |
| 1. Learning needs analysis | 2. Stakeholder analysis workshop | 3. Data storytelling workshop | 4. Followup |
| Establish your team's needs and tailoring the course via a discussion with your team learning and development and human resources lead | Explore the two key inputs: (1) a well-defined business problem; and (2) an understanding of the various stakeholders and their needs. | Explore how data turns into insights and the techniques you can use to communicate your data as insights for the various stakeholders, including how to build a narrative | Work through any successes or challenges in implementing the actions from the course. |
Program outcomes
This program enables analysts to better interpret the information requirements of their stakeholders, and report back the results of their analysis in a way business stakeholders will understand and find useful.
This helps you improve the value your team provides to the management decision-making process.
Meet your facilitator
The Business Interactions for Analysts program was specifically built for analytics teams by IAPA and communications experts to address skill gaps identified in skills surveys and by industry analytics leaders. Program facilitators are experienced in technical teams, communications and teaching data-driven decision making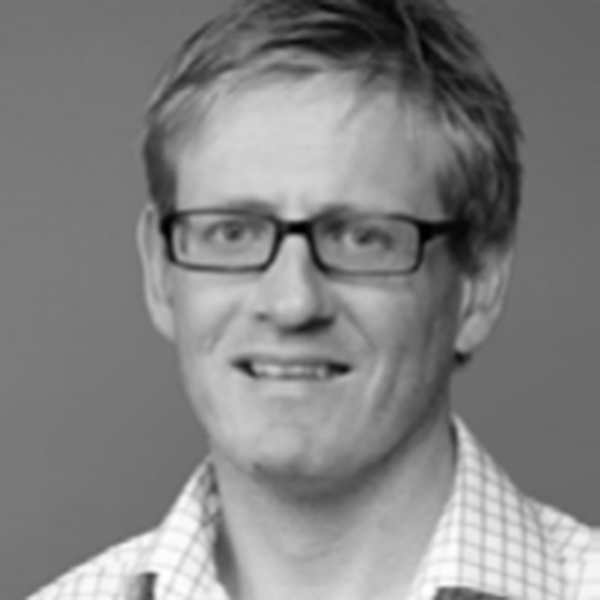 Rob Pyne
Principal
Realizer
Rob Pyne is the founder of Realizer, a training company that helps people gain powerful insights and realise their potential. Realizer specializes in training and coaching organisations in Productivity, Decision-Making, Negotiations and Management.
Realizer's approach is to take the latest scientific research into productivity, negotiations, management and decisionmaking and turn it into practical tools for people to use in their jobs.
Realizer has worked with some of Australia's most famous and progressive organisations such as AFL, ABC, BBC, Newscorp, Hoyts, Fairfax, OMD, MEC, FutureBrand, redkite, Barnardos and CanToo.
Available as a bespoke inhouse program
Please submit a registration of interest if you would like to arrange this program for your team.
Or send an email to contact@iapa.org.au