We are pleased to introduce the new IAPA Advisory Board. The Advisory Board helps guide our strategy and campaigns to support analytics professionals and promote the recognition of analytics' vital role across the organisation.
The new Board's wealth of knowledge and years of experience will aid IAPA in promoting the strategic and increasingly central role data analytics plays in business and to support the needs of those in the industry.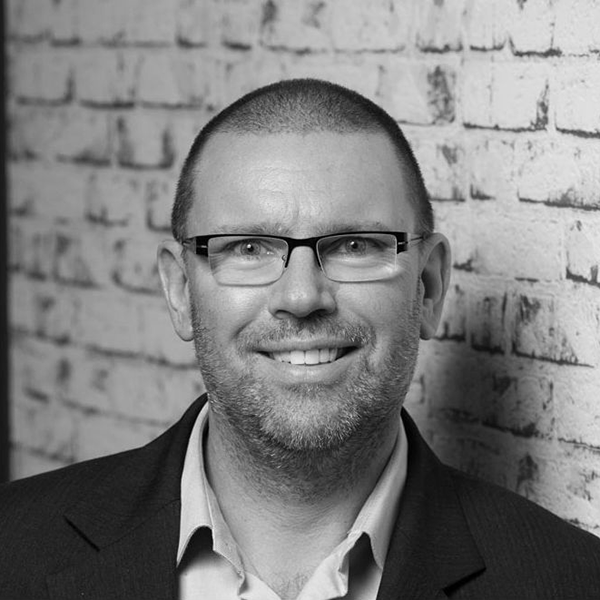 Antony Ugoni
Chief Data Officer
Bupa and Chair of IAPA
Antony began his career as a Biostatistician to the Alfred Group of Hospitals jointly with Monash Medical School. He then moved to a lecturing role in Biostatistics at the University of Melbourne.  Antony has co-authored more than 50 peer reviewed articles in medical research and still actively contributes to this industry today.
From 2000 to 2013 Antony worked at National Australia Bank leading many ground breaking teams and projects. Antony started as the lead for NAB's Credit Card Fraud Analytics Group (the first of its kind in Australia) which used data driven insights to reduce fraud losses by more than 50%. Antony was then offered the opportunity to lead the Customer Analytics team and during his tenure he identified more than $100b worth of revenue opportunities. 
Antony holds an MSc from LaTrobe University, is an Associate Lecturer at the School of Physiotherapy, University of Melbourne and a member of the Advisory Board for the Centre of Business Analytics, University of Melbourne.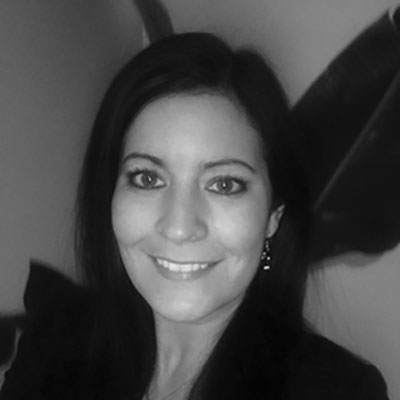 Kathryn Gulifa
Chief Data & Analytics Officer
WorkSafe Victoria
Kathryn is an IAPA specialist advisory committee member.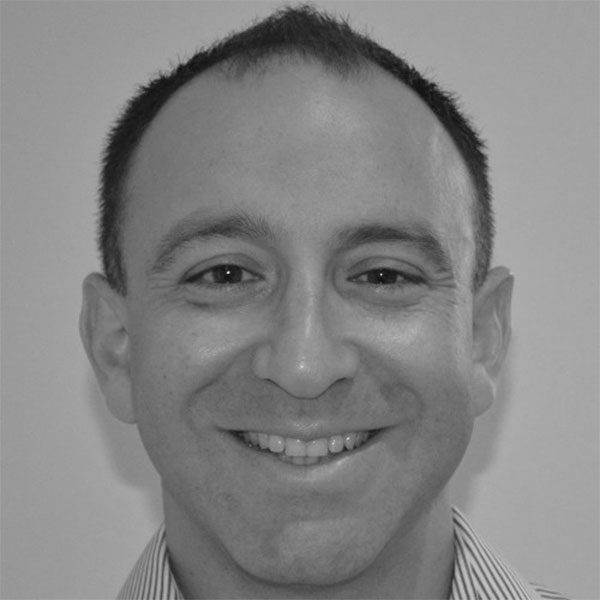 James Enoch
Senior Manager, Education
SAS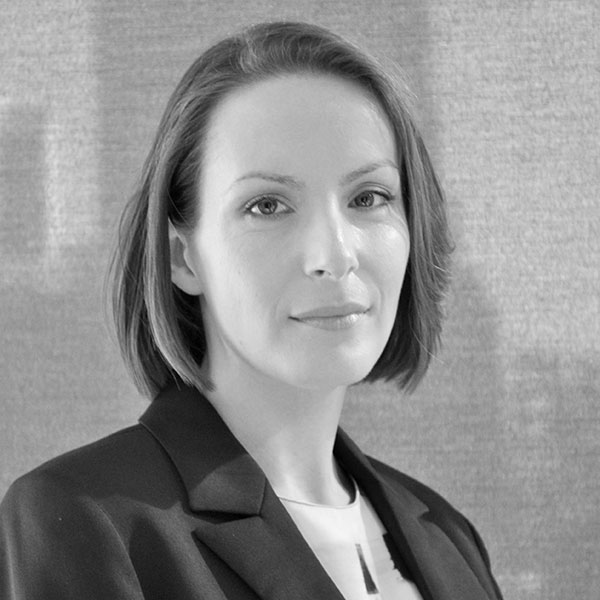 Fiona Dowsley
Chief Statistician
Crime Statistics Agency
Fiona Dowsley has extensive government experience in building the evidence base in crime and justice to support improved research, policy development and decision-making. She is also an advocate for improving the community's access to data and information. In January 2014, Fiona was appointed as the founding Chief Statistician of the Crime Statistics Agency in Victoria with responsibilities for establishing the new agency, creating a research agenda and providing a high quality statistical service to Victorians. Fiona has been a Director of the Victorian Sentencing Advisory Council since 2014. As part of a decade-long career at the Australian Bureau of Statistics, Fiona spent two years as Director of the National Centre for Crime and Justice Statistics at the Australian Bureau of Statistics and collaborated in the international sphere, such as with the United Nations Office on Drugs and Crime Task Force, to develop an international classification of crime.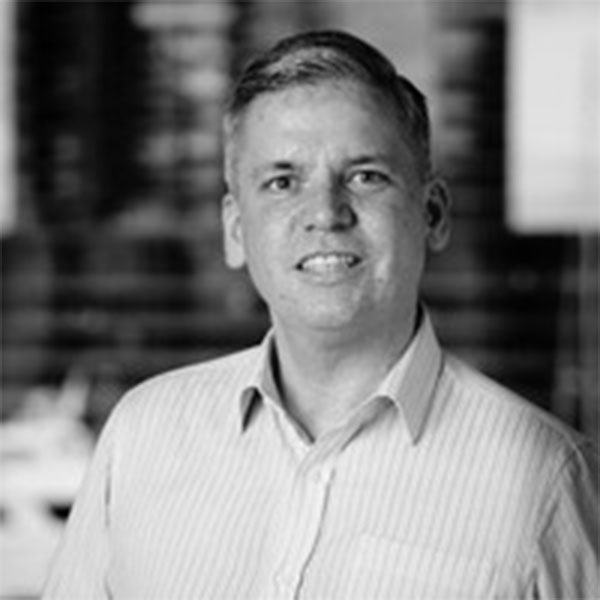 Sean Kain
Chapter Lead - Data Science/Data Engineering
ANZ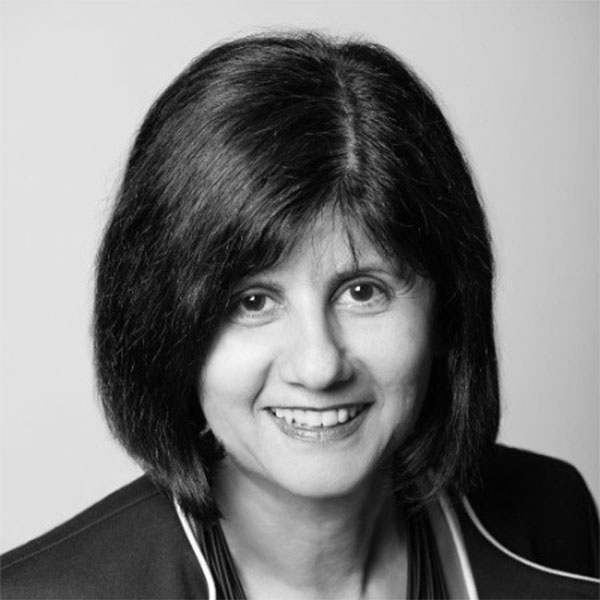 Sigal Pilli
CFO
Envato